2019 Thailand Machinery Exhibition
Release time:2019/09/05Source:Author:
Two overseas sales colleague in Wuxi lanxing pressure vessel bring our new products go to Bangkok for the Thailand Machinery Exhibition and visit our client in Southeast Aisa During June17th to July 4 th, 2019.
Now wuxi lanxing pressure vessel's products not only working in compressor area, but also developing to the hydraulic , environment protection, miner truck brake, plastic injecting area, chemical industry etc.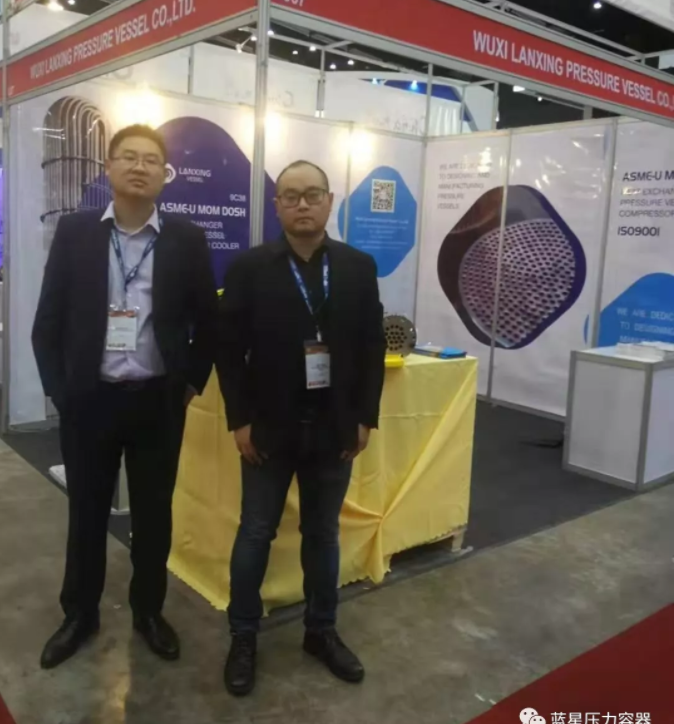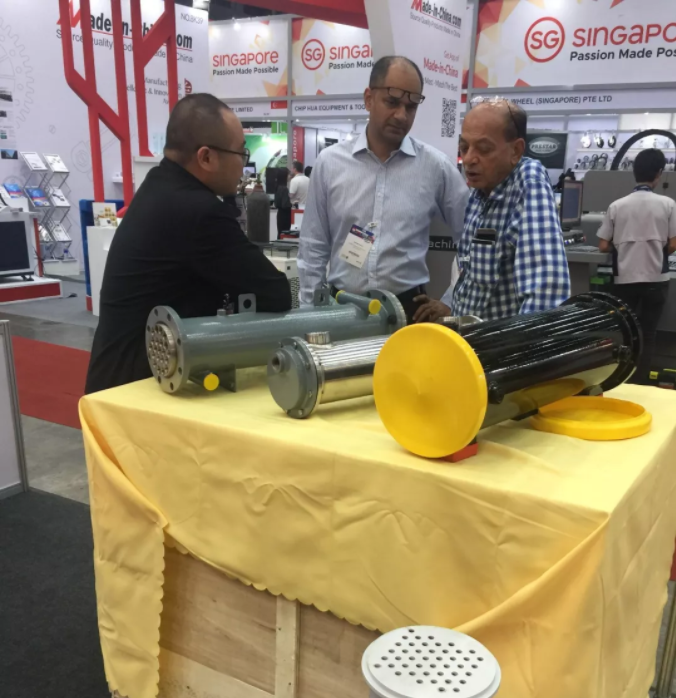 Considering the local requirement ,wuxi lanxing pressure vessel bring several type standard oil cooler to join the show.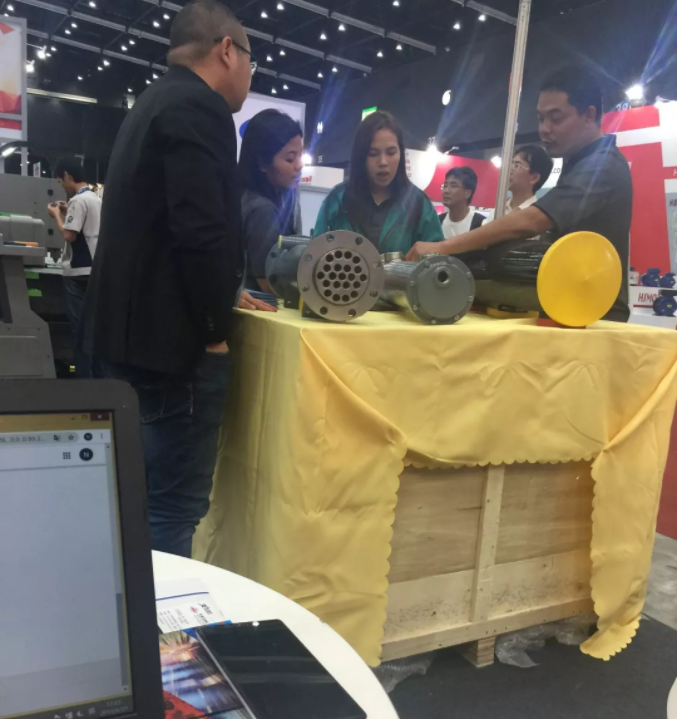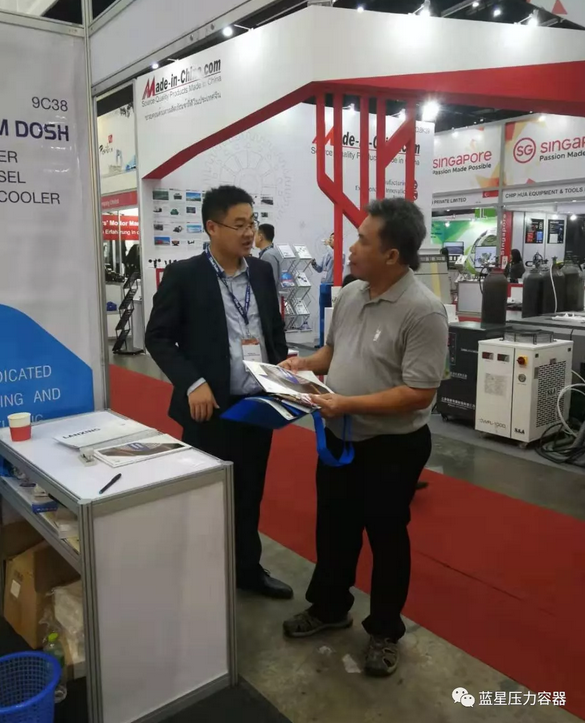 After the exhibition finish, our colleague to visit the distributor in Thailand.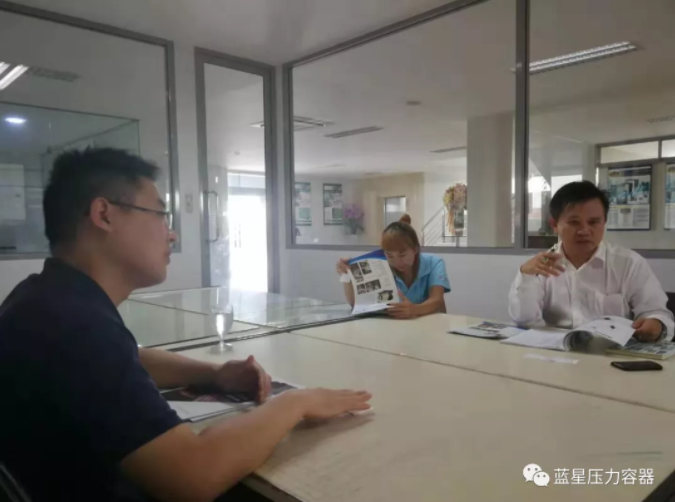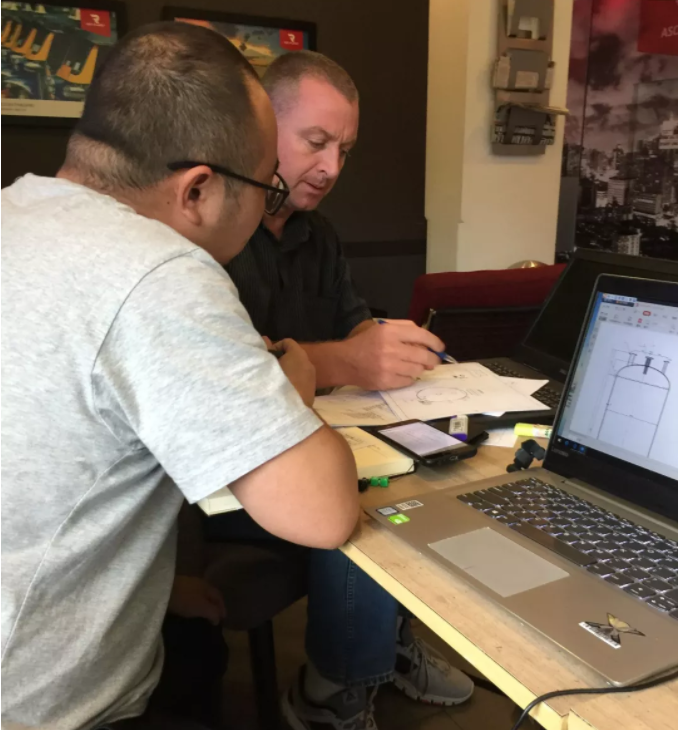 Not only for the heat exhcanger ,but also for the understand pressure vessel,we are professional manufacturer.
Wuxi lanxing pressure vessel appreciate you support in the exhibition thanks.
GB,ASME'U',ASME+MOM,ASME+DOSH,ASME+JIS,ASME+PED....
Wuxi Lanxing Pressure Vessel Co.,Ltd is a professional manufacturer for the pressure vessel, heat exchangers and compressor coolers. We have the export licence which issued by the Chinese Custom and the pressure vessel design and manufacture licence which issued by AQSIQ China.
We also have the ASME "U" Stamp Certificate issued by the ABMA, USA, and NB certificate.
EMAIL: lxjt@cn-lxjt.com
TEL:86-510-88156399